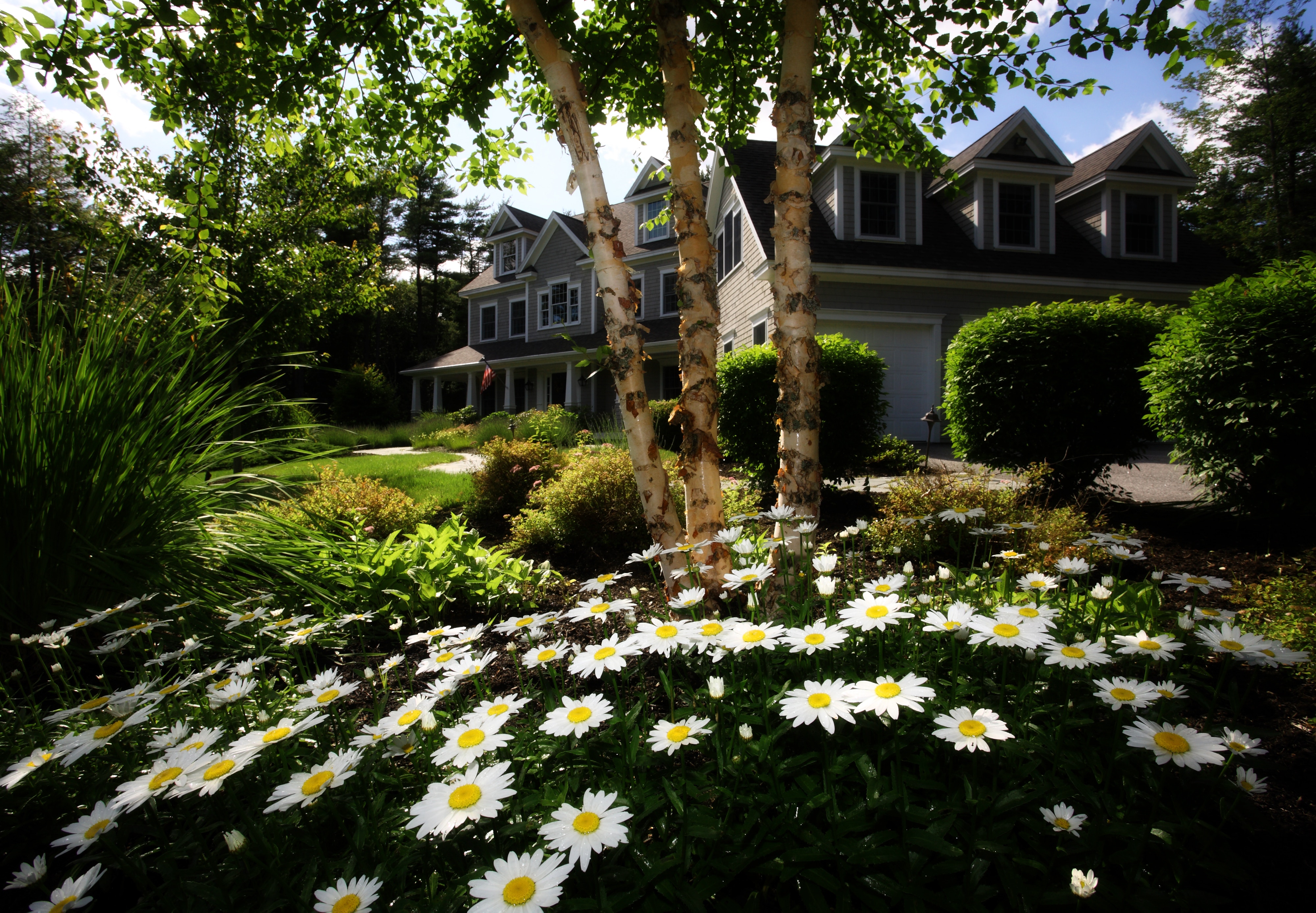 Spring is here! For many of us that means the time honored (and treaded) tradition of spring-cleaning. In addition to the common cleaning practices, did you know that there are actually a few to-do items you should add to your list to make sure your home is ready for summer? By taking a few steps now you can prevent a lot of hassle (and save money!) during the warmer months.
8 Tips to Make Sure your Home is Summer Ready
1. Check your Air Conditioner
This is especially important in Georgia where our summers are famous for being hot and humid! Now is the time to make sure your AC is in good working condition, BEFORE the first heat wave hits.
2. Check for Ventilation Leaks
Over the winter your window's weather stripping may have received a few cracks. Make sure your home is properly sealed. This will save you money on your air conditioning bills down the road.
3. Bug Proof your Home
Another one of the joys of Georgia summers are the dreaded palmetto bugs/mosquitos/ants/anything-creepy-and-crawly. Before all of your insect friends come out and seek refuge from the Georgia heat in your cool home, get your home sprayed.
4. Give your Ceiling Fans Some TLC
Before you start dusting and deep cleaning the inside of your home, start from the ceiling and work your way down. Give you ceiling fans a good dusting and make sure to change your ceiling fan direction. Your fans should turn counter-clockwise in the warmer months to help ventilate your home and keep it cool. Bonus: this will help save on your energy bills!
5. Check your Fire Alarms
While you're up high checking your ceiling fans, don't forget to check and test your fire alarms. Batteries don't last as long in the heat so replace any batteries that are getting low now.
6. Check your Roof
Summer can mean intense storms in the south. Before hurricane season hits, it's a good idea to make sure your roof is sound and leak free.
7. Check your Drainage
While you're up on your roof, take some time to clean out your gutters. You'll want to make sure your drainage is ready for the heavy summer rain. If you have any drainpipes in your yard, make sure those are clear as well. Insuring proper drainage and can mean avoiding water leaking into your home and save you money down the road.
8. Get your Deck BBQ Ready
While the weather is nice and cool out, take some time and check your deck, or porch. It is probably time to re-seal your outdoor wood so it'll be ready for BBQ season. This also goes for your wooden outdoor furniture.
Taking a few pre-cautionary steps now will insure your summer is carefree and fun!